Click Logo for Ford

1357 Gardiner Lane Louisville Ky 40213

(502) 459-0550 or (800) 444-6155

Click Logo for Isuzu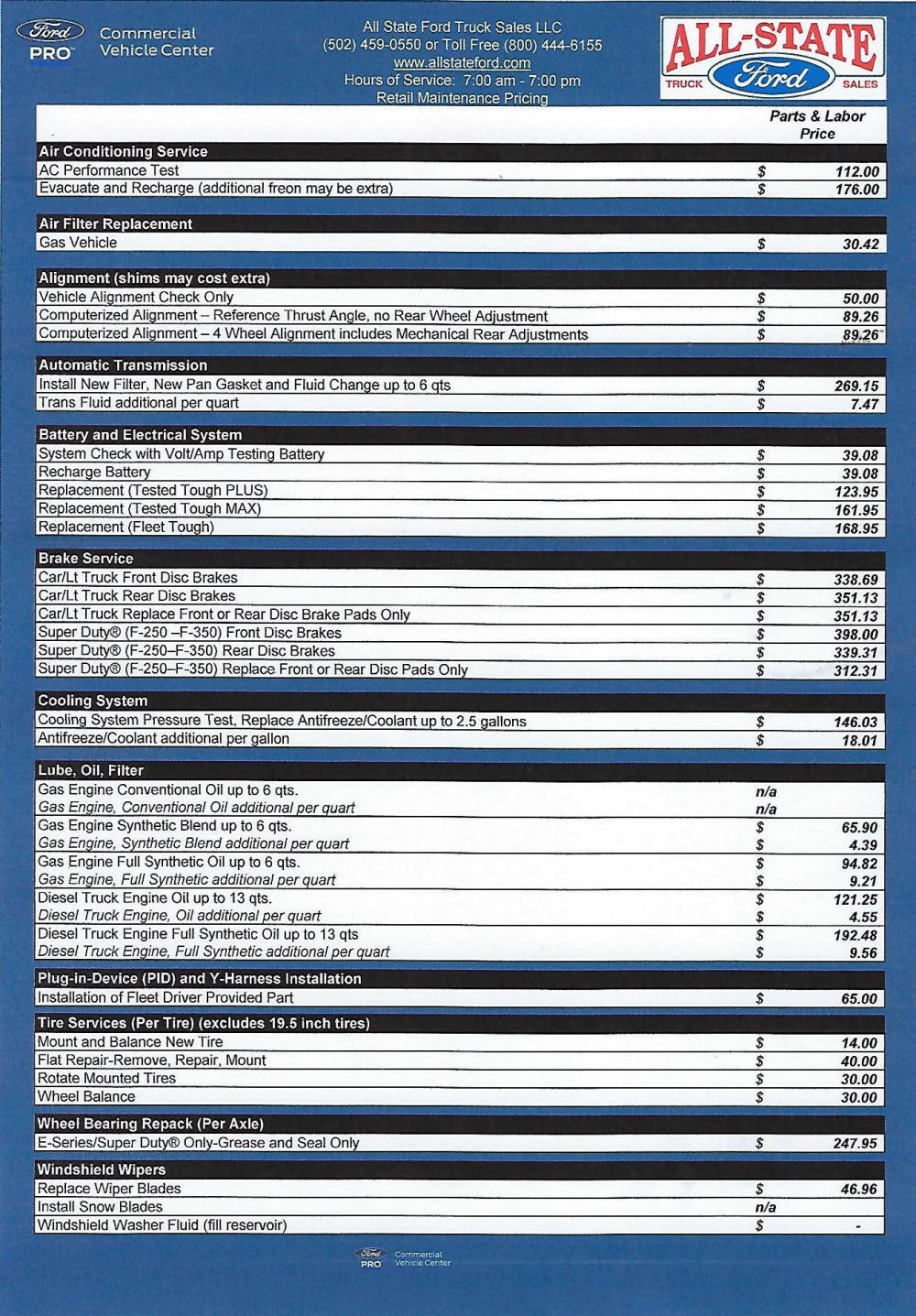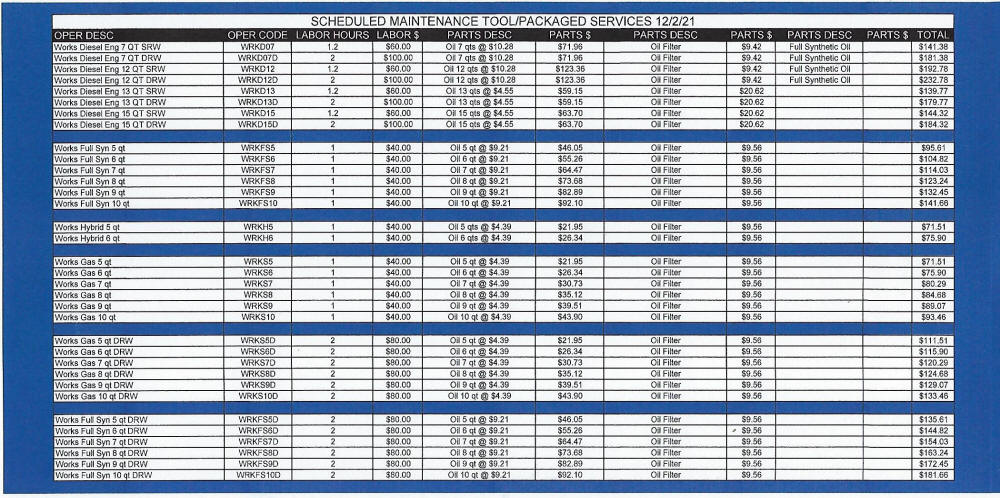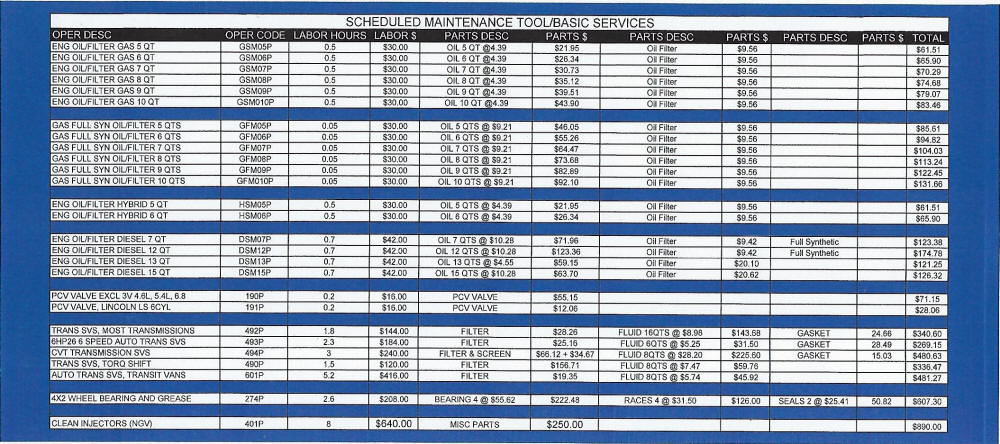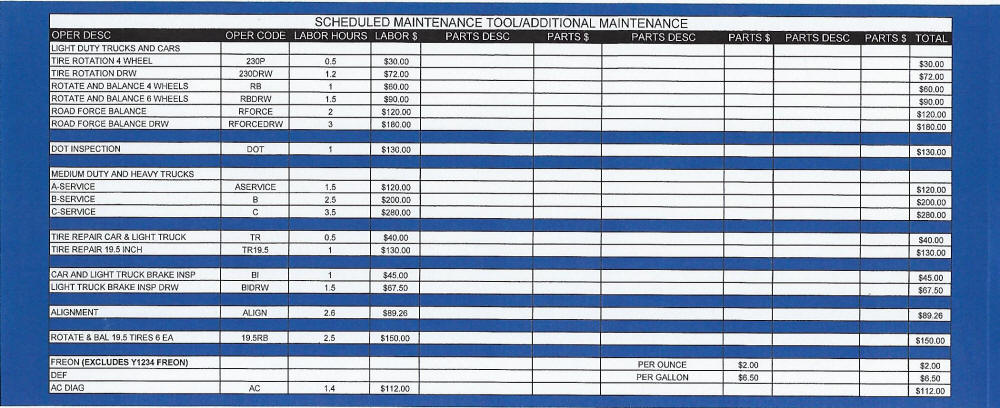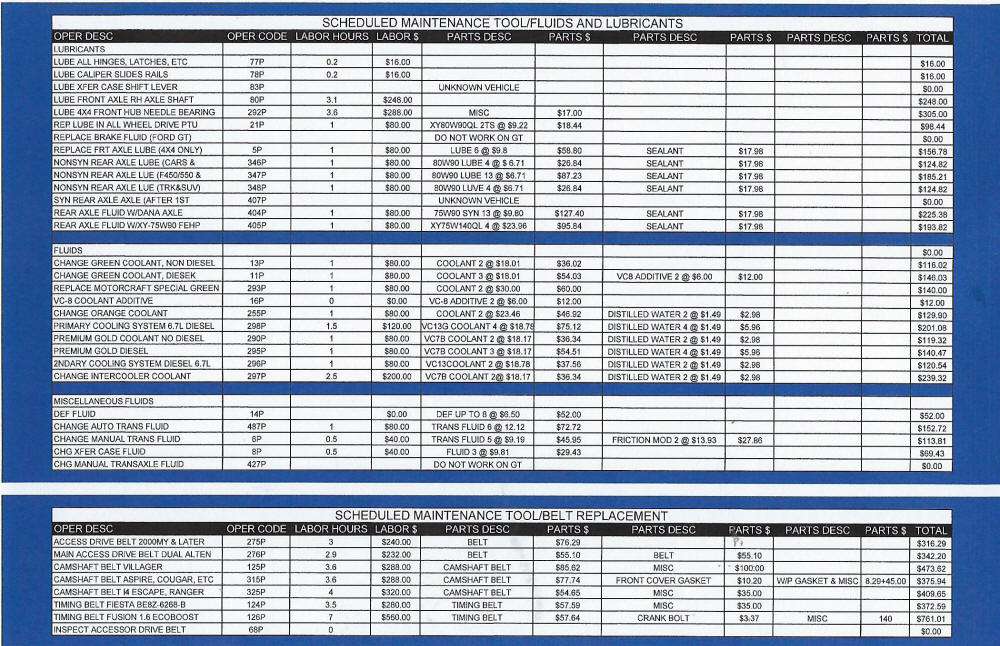 Disclaimer: Prices may vary by make and model and are subject to change. Price does not include tax or any Shop or Disposal fees.
See Service Advisor for details.
---
Disclaimer: Please note that all information, photos and prices are subject to change or correction without notice. All liability expressly disclaimed.
Copyright © 2019 All State Ford. All rights reserved.
Revised: 03/28/23